Artifical intelligent and big data solution provider
WinnerTechnology [stock code: 300609.SZ], founded in 2004, provides artificial intelligence and big data application solutions for digital shopping malls, digital stores, digital government and digital law and law. Deeply engaged in the industry for 19 years, Winner Technology has deep technology accumulation and a variety of independent intellectual property products, and is highly competitive in data resources, big data modeling, AI product development, project delivery and data security and compliance, providing high-quality artificial intelligence and big data application solutions for more than 4,000 customers in more than 460 cities across the country.
Keep duty,create beautiful future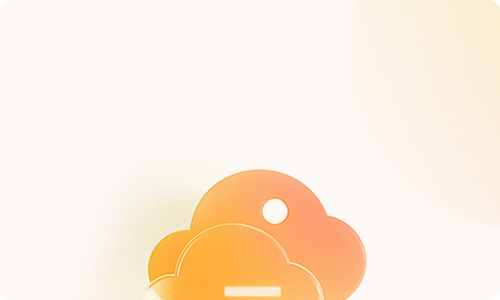 Duty
Winner technology has always been committed to the innovation and practice of industrial digitalization and digital industrialization.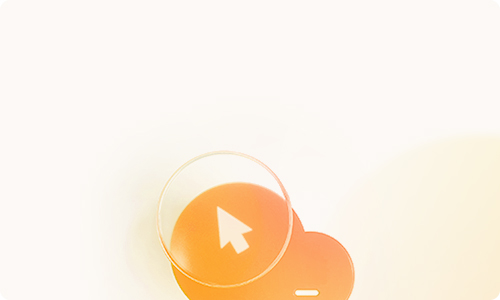 Vision
Become the major development of digital economy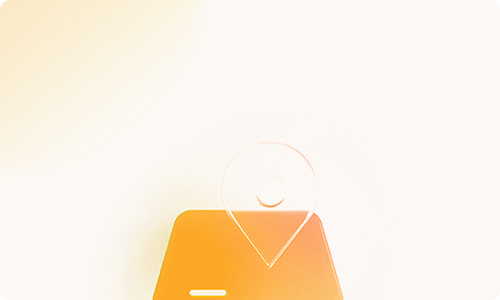 Value proposition
Creating value, win-win cooperation
Pragmatic integrity, continuous innovation

From 2004 to 2023,nineteen years of industry practice
lay out in the field of digital politics and law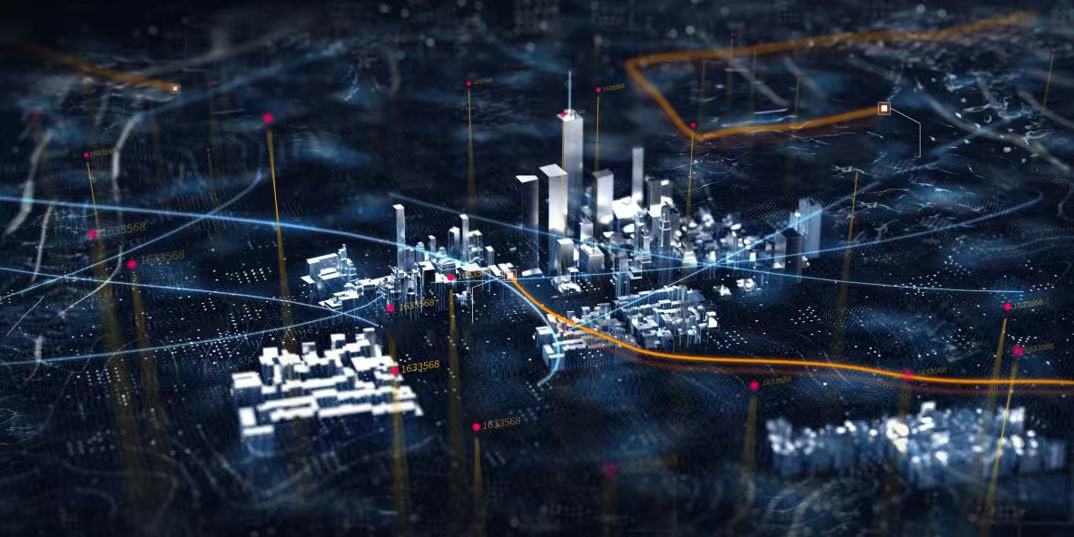 Have cooperation with the ministry of commerce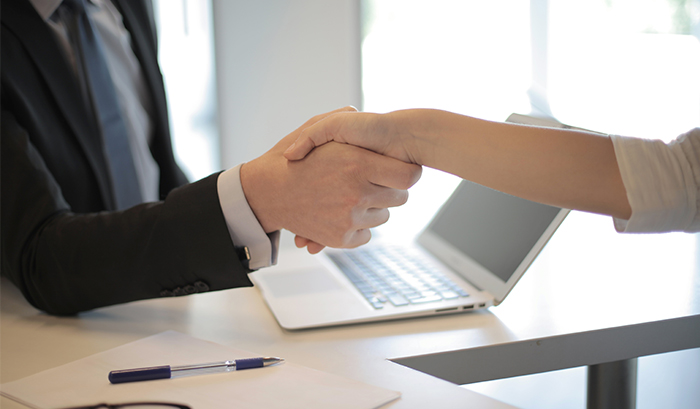 Create entity commerical digital base

Winneryun platform's annual passenger traffic flow exceeds 15 billion people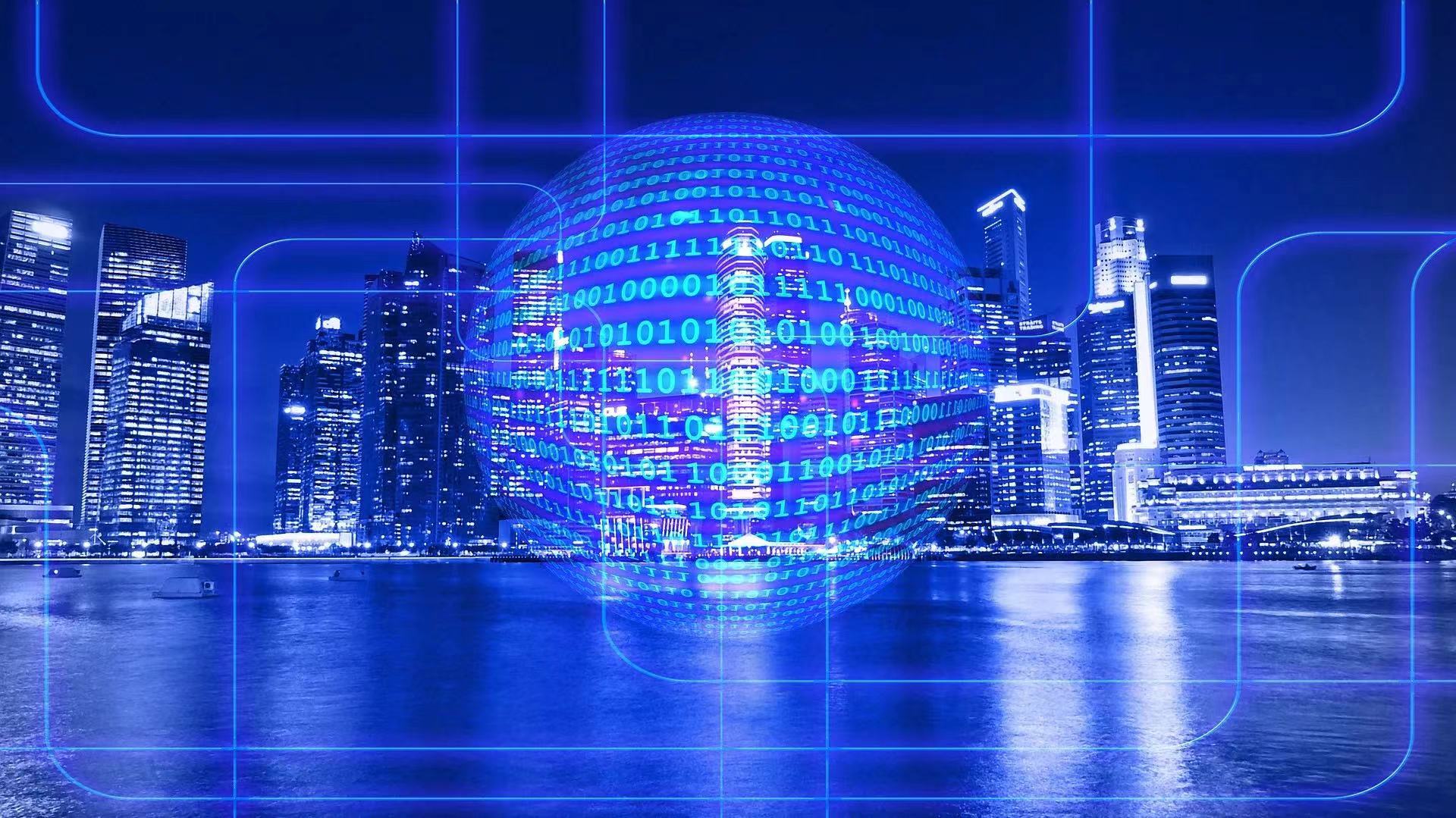 Listing on the growth enterprise market,stock code 300609.SZ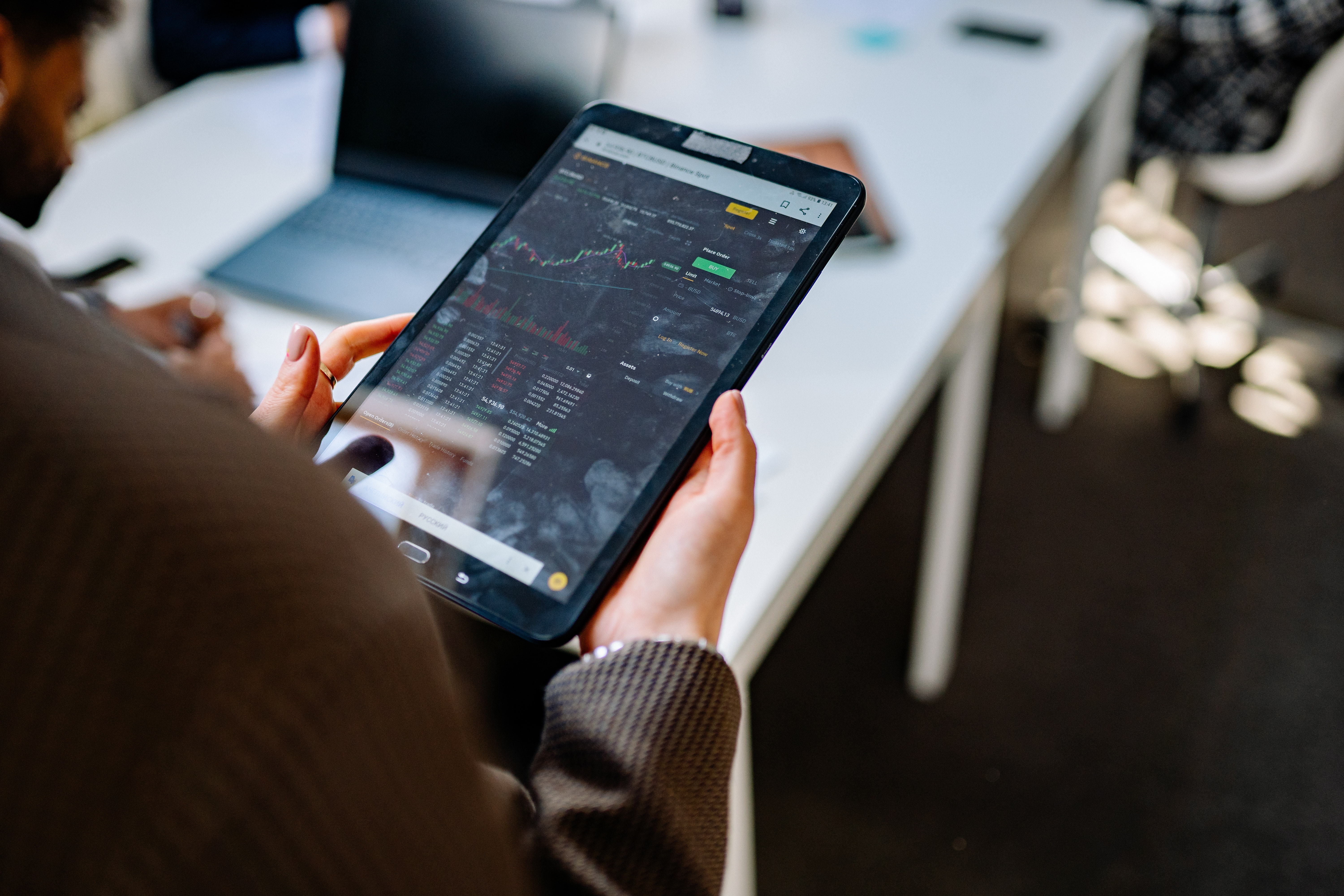 Winneryun platform went live
Rapid business growth,service network cover most cities in China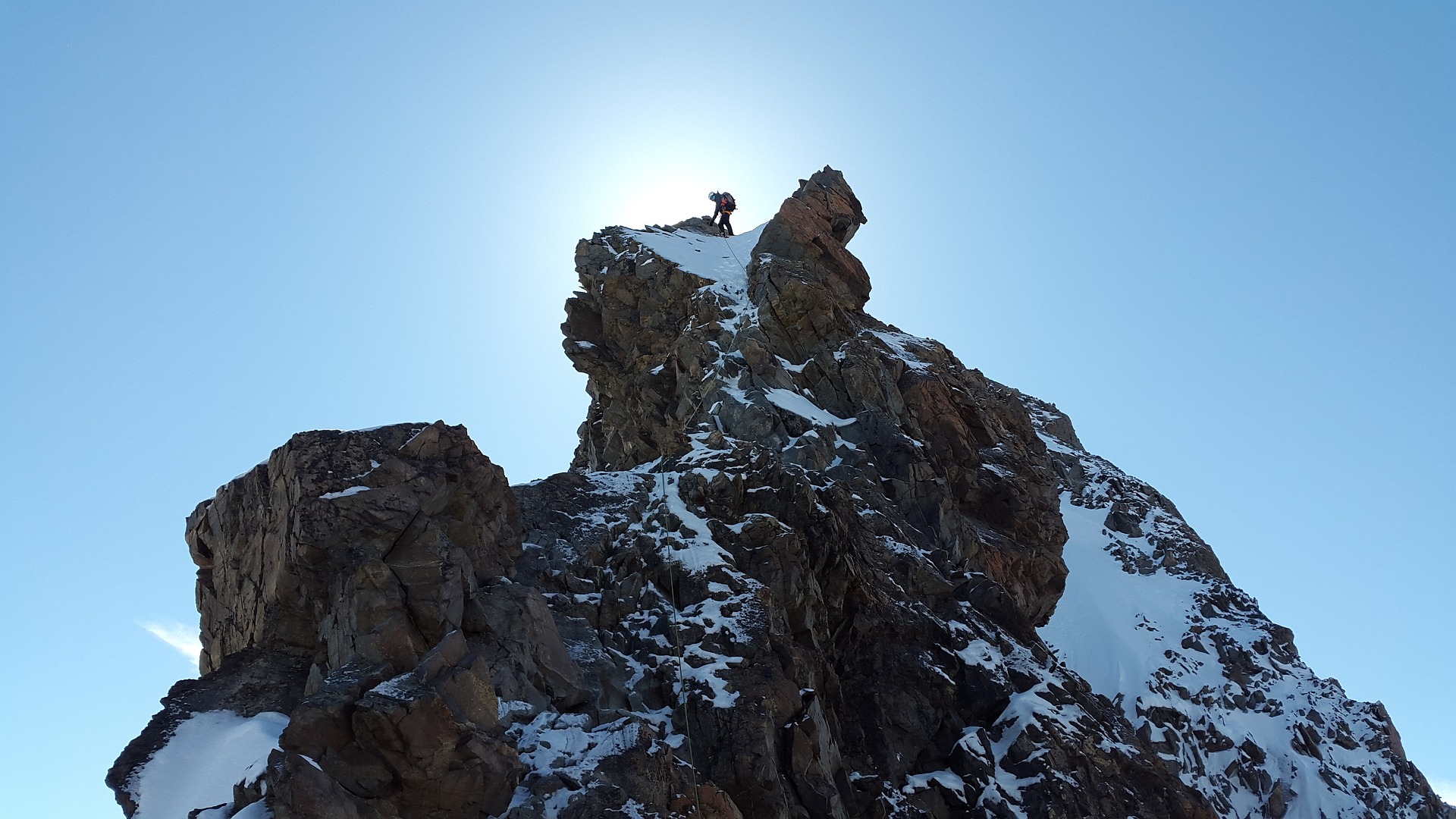 Intelligent video flow analysis system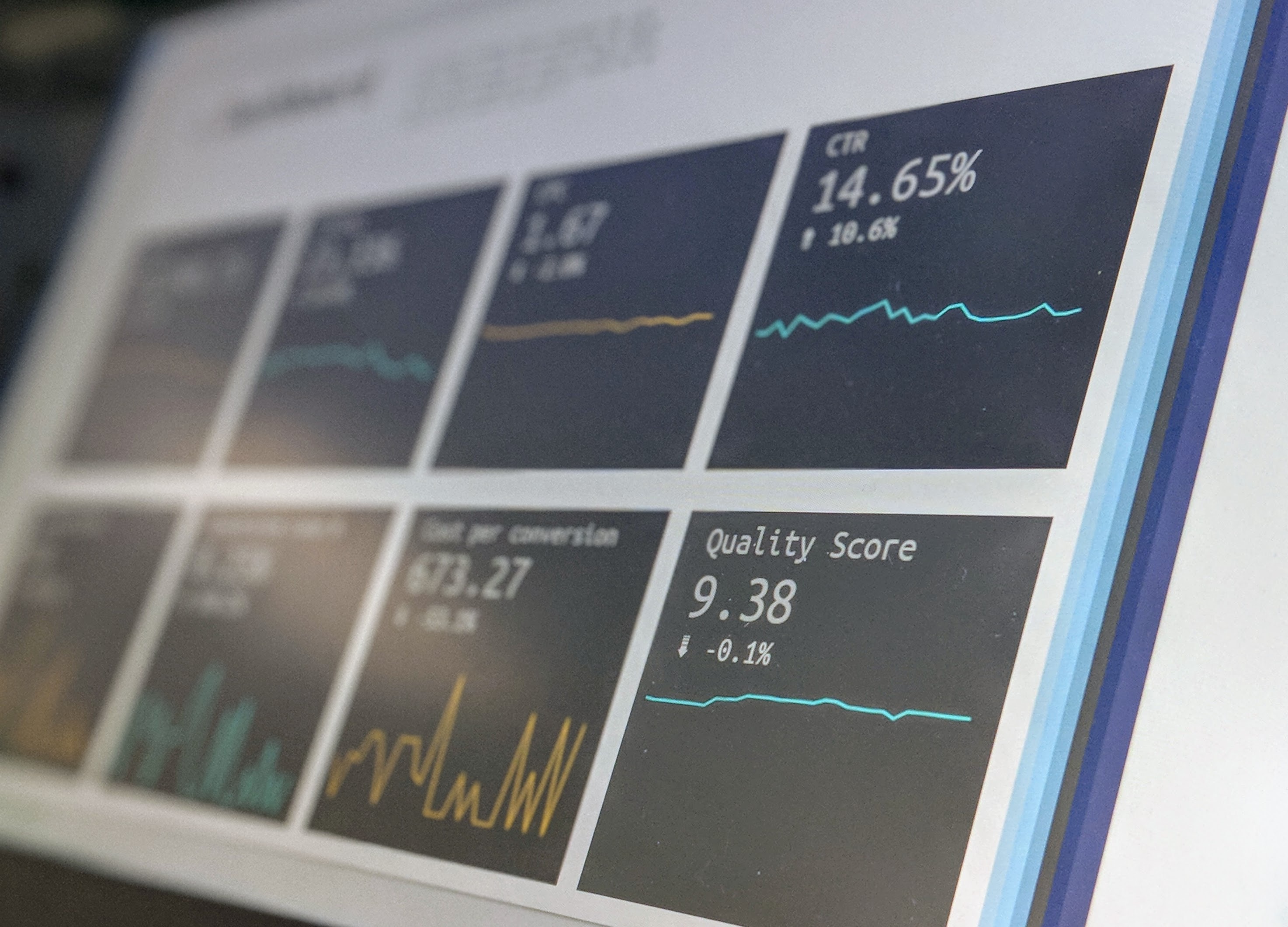 Intelligent video flow system full market lunch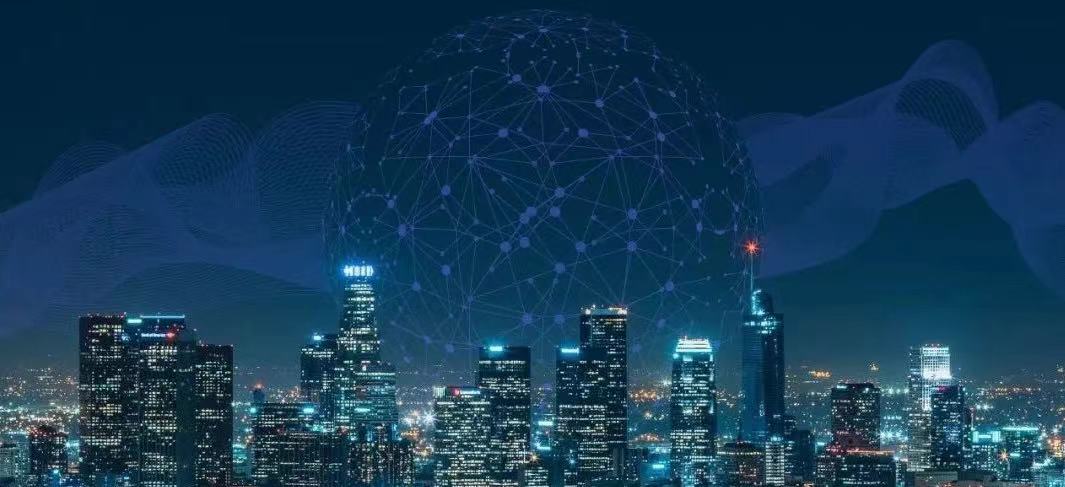 Winner technology is founded in Shanghai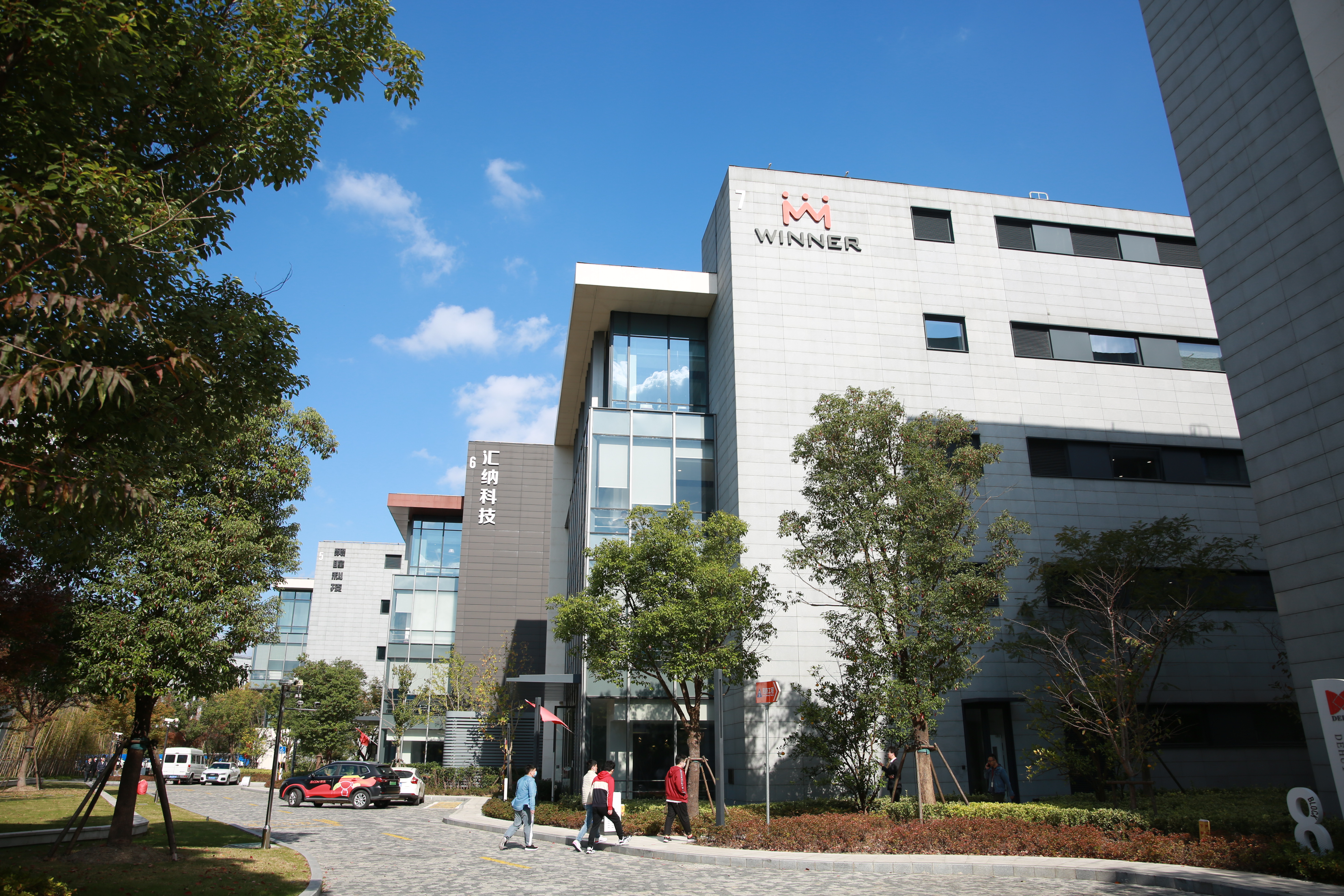 Winner ecology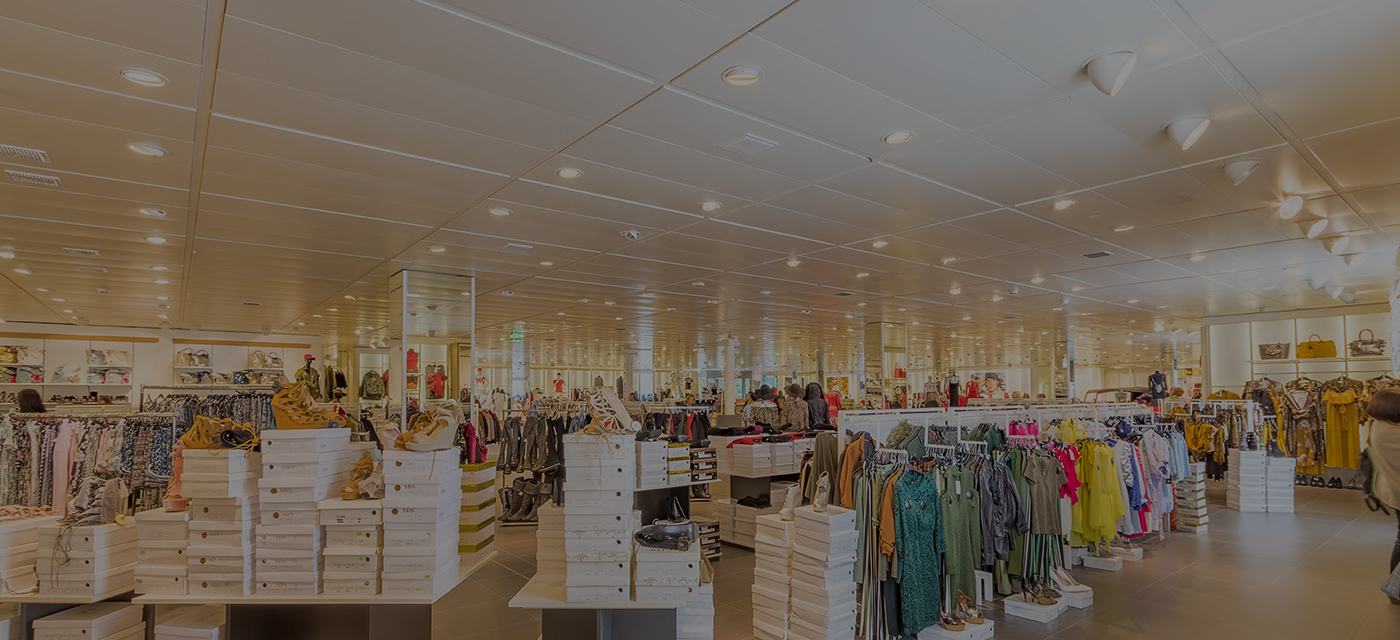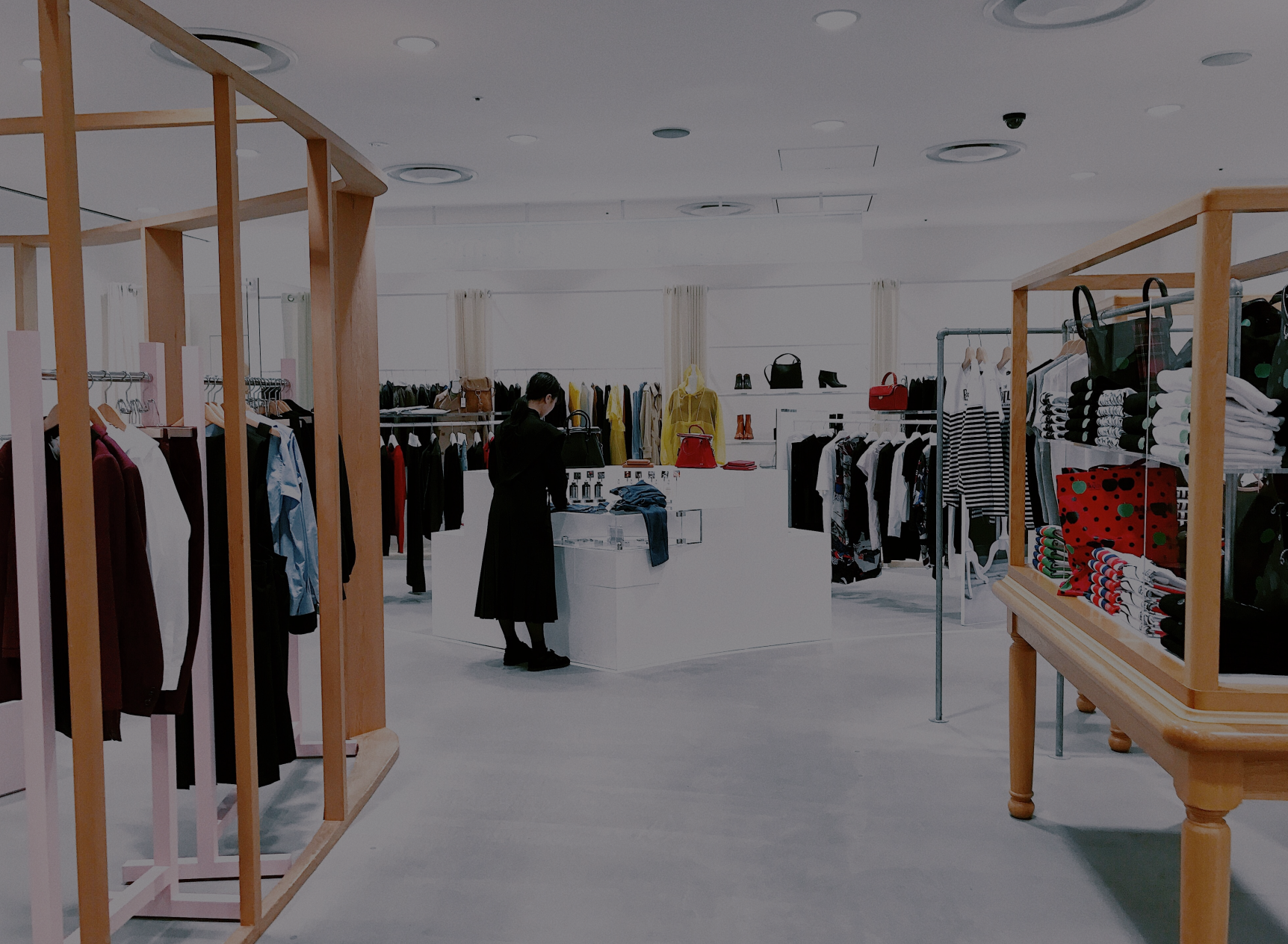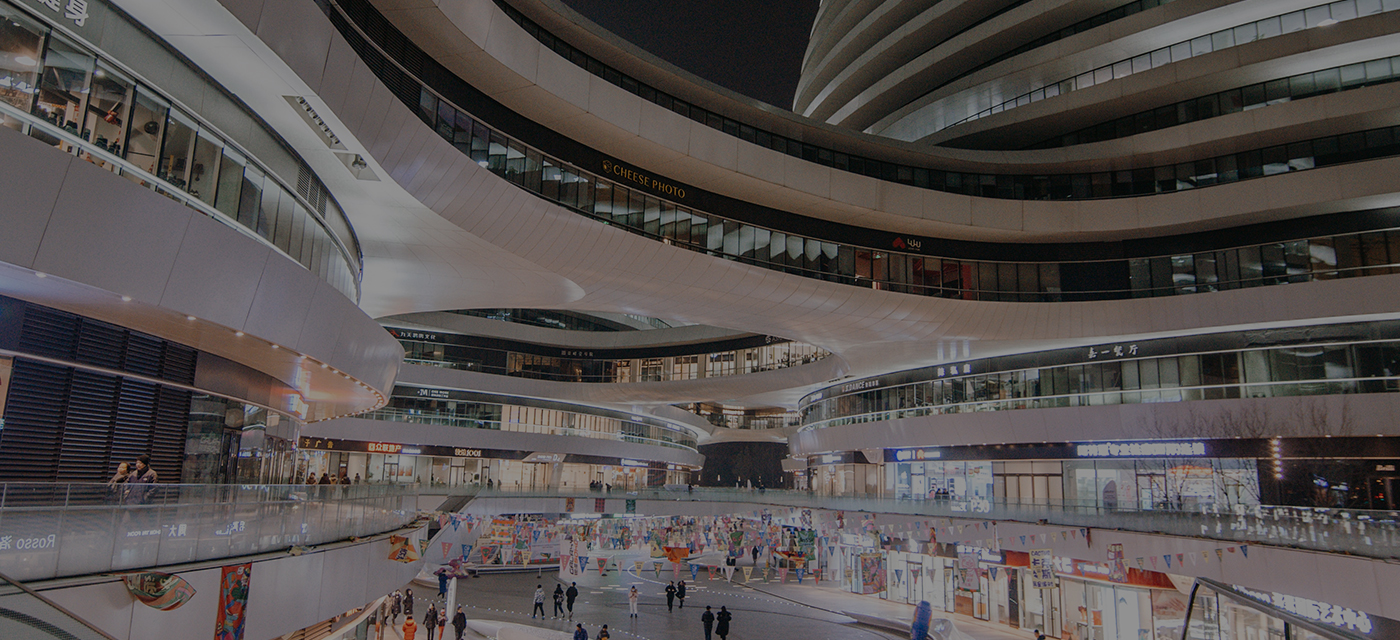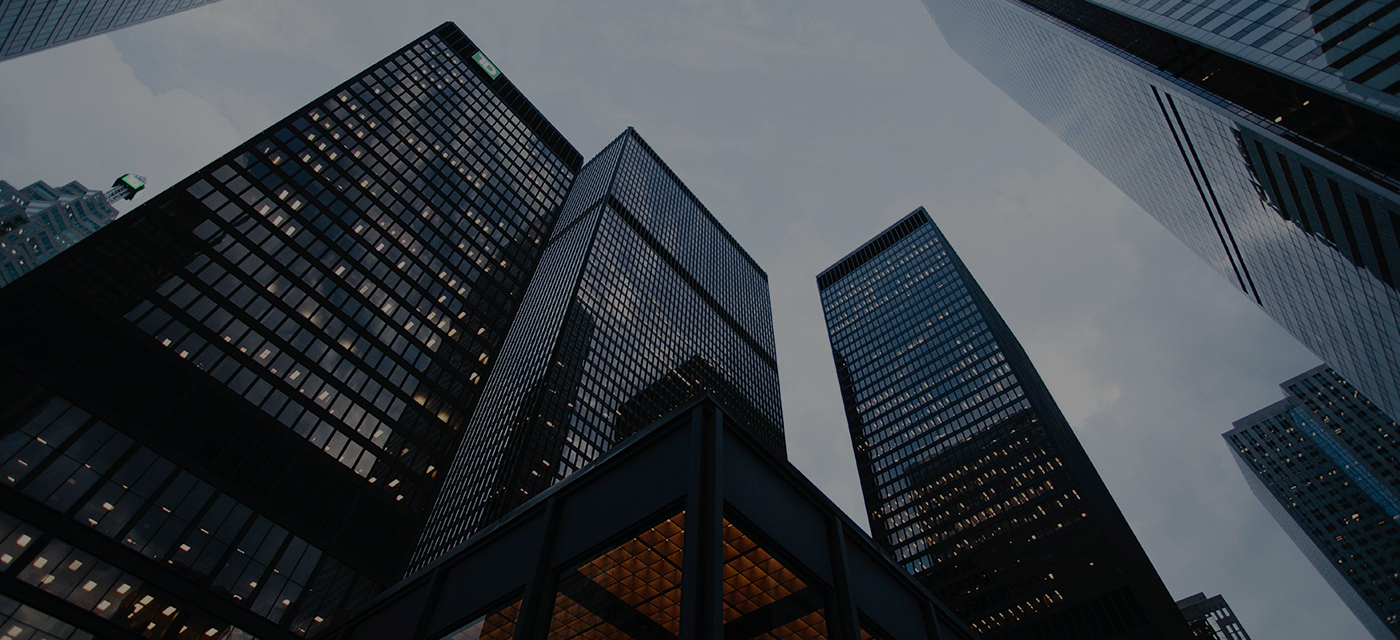 汇客云


云盯


千目信息


多融
Successful customer case


























































































































We use cookies to improve your browsing experience and provide better services. In addition to necessary cookies that are essential for the proper functioning of our website (disabling such cookies will affect the basic functionality and service provision), we also use optional cookies to better understand how you use our website and enhance your browsing experience. For more information, please refer to our 'Cookie Policy.' By clicking 'Accept Optional Cookies,' you indicate your acceptance of our Cookie Policy and choose to accept optional cookies. Please note that if you decline optional cookies, it may affect your use of certain features on the website and you may not have a more convenient browsing experience.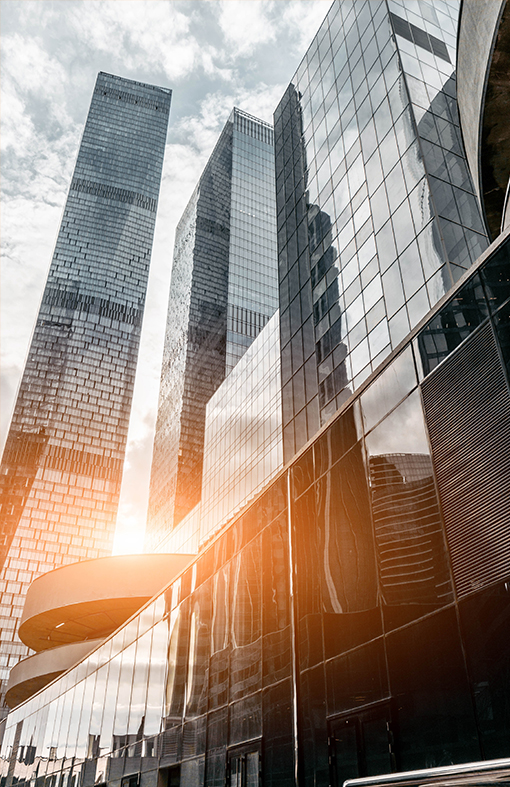 Choose Winner and Create Development Power with Data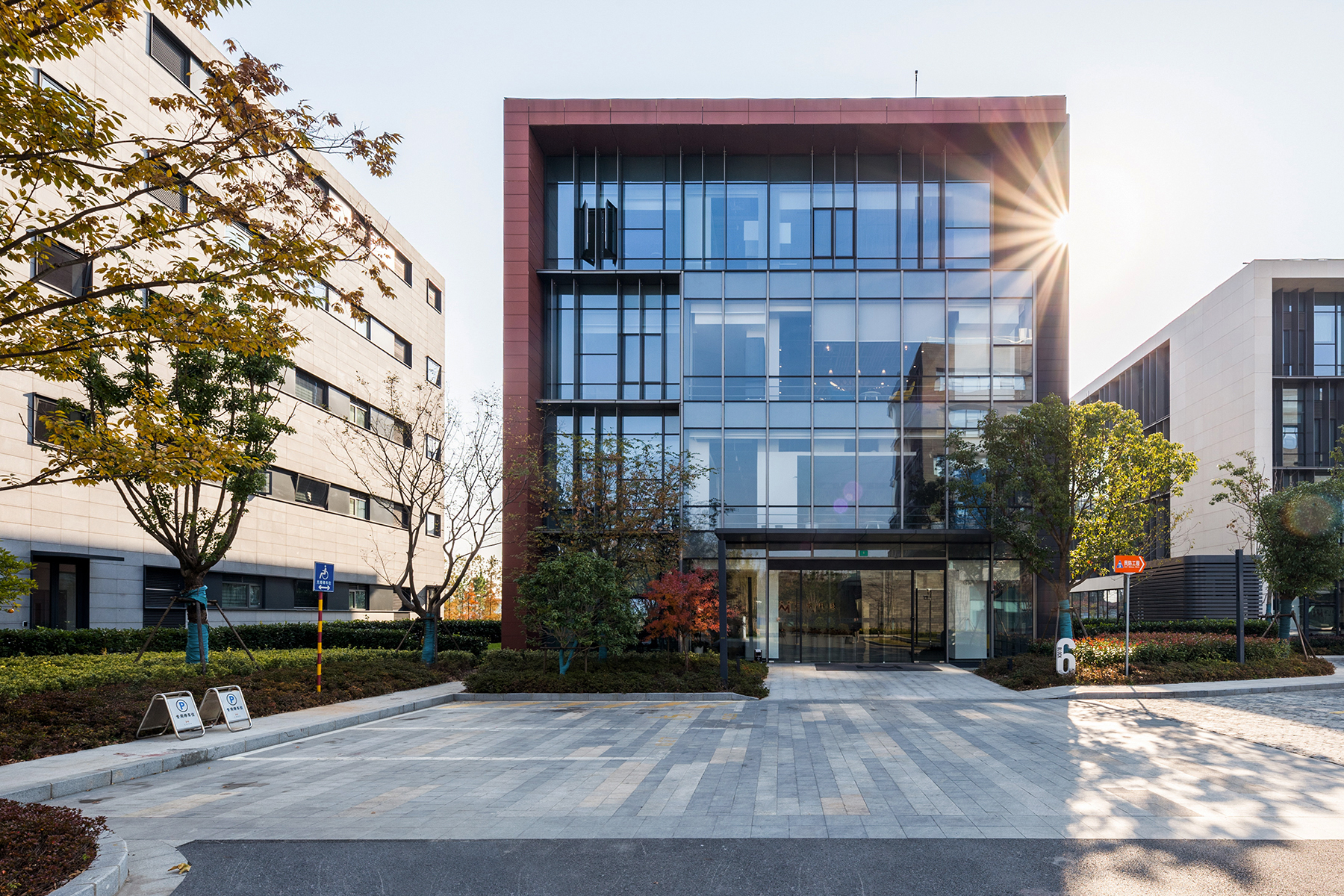 Free application for trial
We will contact you as soon as possible, please ensure that your contact information is correct and the signal is unobstructed.